Airfreight
From Glattbrugg via Zurich Airport
Safe transports
We transport any type of freight to all major airports of the world and onto all continents. Airfreight from Glattbrugg and via Zurich Airport is the right solution if you need to a speedy delivery of your cargo. You tell us wether you prefer single or consolidation airfreight.
When it has to go fast
Urgent required is airfreight cargo like fashion or even seasonal goods like for example textiles, but also spare parts, time definite shipments, valuable and fragile goods and nevertheless theft-endangered goods. We give special care to the quality and selection of our carriers.
Our services
We are flexibel - And have the trust of our customers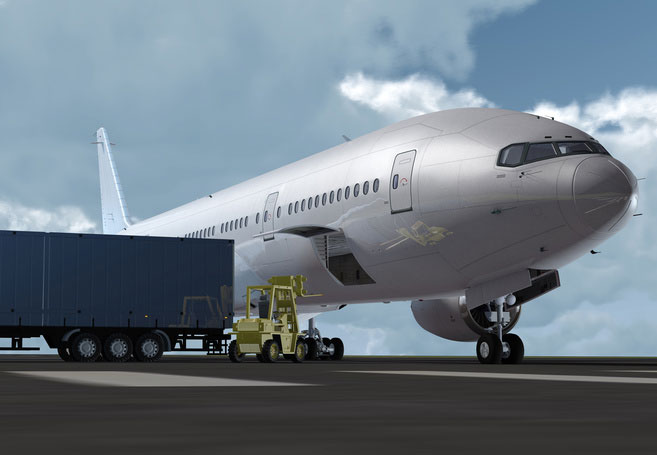 Tailor-made products
Groupage to the main trading centres in the world
Express / individual deliveries
ULD / containerisation
Collection and delivery service with our own delivery trucks
Import and export customs clearance
Door-to-door service, individual packaging
Transport insurance
Storage and dispatch
Airfreight solutions via Zurich Airport
Our forwarding and logistics professionals at Glattbrugg near Zurich Airport are happy to be of your service. Speediness, safety and reliability are features that we accomplish for you. Your shipments reach the destination airport outside of major cities by transit or direct without stopover.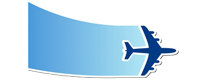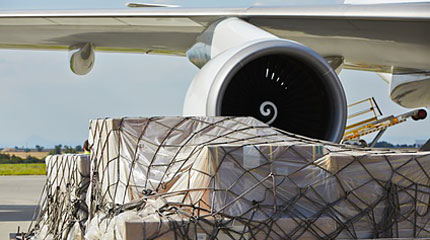 We offer large capacity and fixed booked allotments. Even last minute airfreight transports are possible.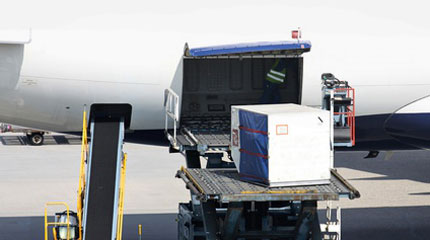 For your airfreight shipments we offer different service products designed to the type of your industry.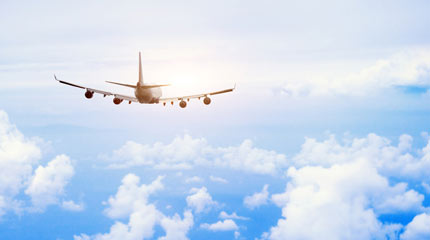 Efficient time management above the clouds: you benefit from the choice of first-class air cargo carriers.
Advantages of Airfreight
Airfreight has a proven track of capability. Most important factor is the speed: planes provide on middle and long haul distances shortest transit times. Airfreight is secure and from Glattbrugg Zurich Airport reliable. Schedules are mostly met and the shipment arrives timely at destination. Because storage and transit times are reduced, capital lockup costs can be minimized.