Air cargo
Flexible and good-value air cargo solutions - worldwide
The world's most important airports
Nowadays, distance is no longer an issue. We can transport any kind of cargo for you, from and to any key airport in the world, on any continent. Just tell us whether you would like the cargo sent as single or consolidation airfreight, or whether you would like the consignment customs cleared to your destination.
Quality of carrier
Whereas air cargo used to be quite rare, today it is an important component of modern procurement and distribution logistics. We also pay special attention to the selection and quality of the carrier, and keep to the optimum, specified delivery times.
Our services
Flexibility and trust are important to us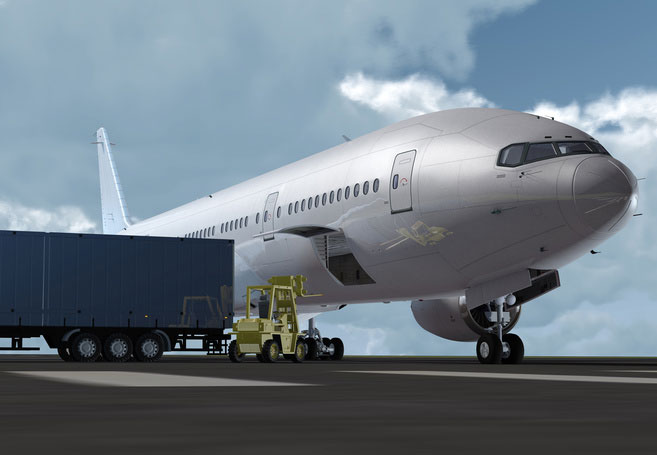 Tailor-made products
Groupage to the main trading centres in the world
Express / individual deliveries
ULD / containerisation
Collection and delivery service using our own trucks
Import and export customs clearance
Door-to-door service, individual packaging
Transport insurance
Storage and dispatch
We offer flexible and good-value air cargo solutions
For our demanding customer base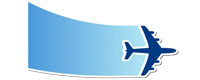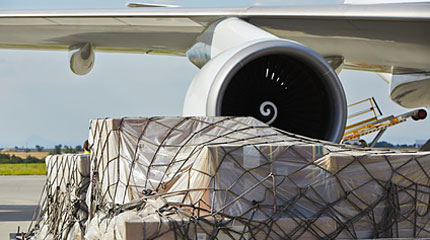 Fixed freight capacities are available to our customers, and even short-term air cargo deliveries can be arranged.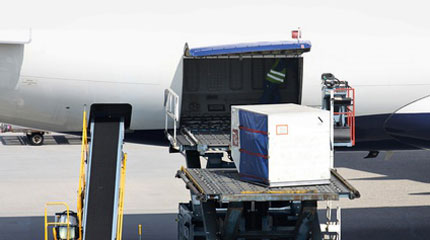 We offer our customers a selection of diverse, industry-specific service products for their air cargo deliveries.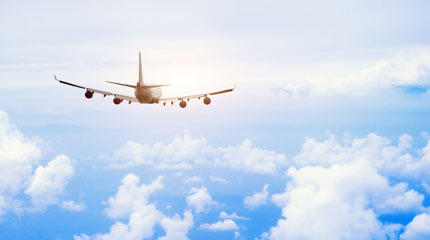 Efficient time management above the clouds: benefit from the selection of top-class air freight carriers.