Our network
A global network of foreign partners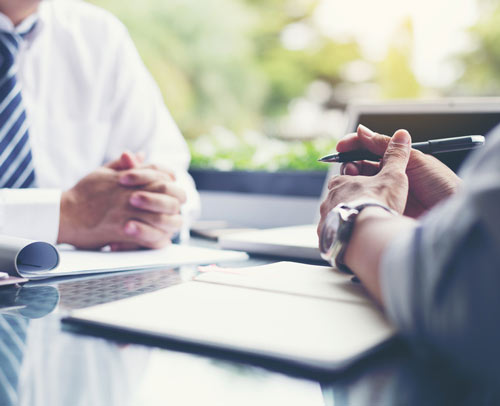 In all the years we've been operating, we have succeeded in providing excellent infrastructure thanks to our global network of renowned foreign partners. We have, however, always maintained our independence, so that we can react quickly to any changes on the market and are not bound to any corporate guidelines.
Europe
Middle East
Asia
Australia and Oceana
North, Central and South America
Northern and Southern Africa
Quick and professional processing
Thanks to our network connections with customs authorities, and our wide network of partners, we can guarantee quick and professional customs clearance.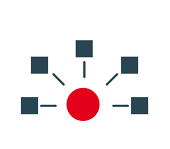 We work across borders
Telesped maintains a network of international partners and works across national and cultural borders as a logistics service provider. As a result, we can offer our customers optimum and sophisticated solutions. The service we provide our customers is based on a combination of decades-long experience, the latest IT solutions and the daily cooperation of many enthusiastic people.