Industry solutions
Holistic and efficient logistics concepts
The range of our industry-specific solutions can vary from simple transportation or storage, to complex operations. We optimise all the activities concerning information, materials and financial flows. Our customers can therefore benefit from holistic and tailor-made logistics concepts.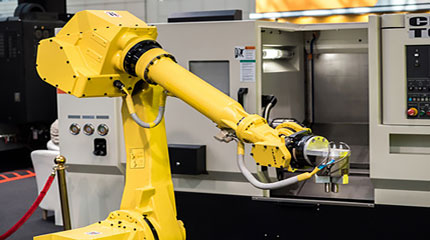 Manufacturing, machinery & high-tech
We take on the management of suppliers for you and provide integrated logistics concepts - from the place of production to the end customer. The supply chains of manufactured goods have become more complex - let us optimise your logistics and transport expenses.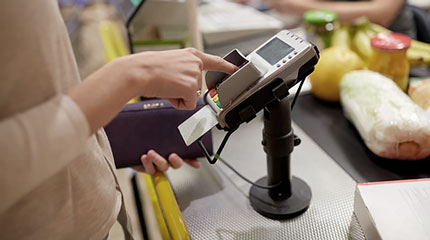 Consumer goods & retail
Today the consumer goods and retail sectors face a wide range of challenges. Our experts provide solutions for distribution warehouses and stock management coordinated to suppliers. You can see the processes of ordering, delivery and reporting.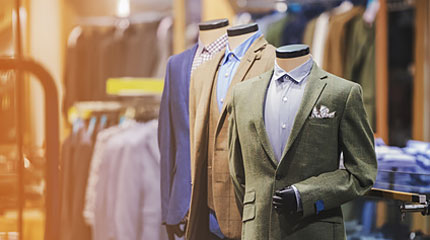 Luxury & fashion
The fashion industry has demanding customers who require the use of multiple sales channels, brand experience, personalisation and increased product differentiation. We help reduce the logistics costs and establish security in the supply chain.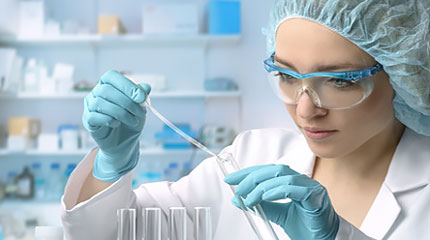 Pharma & healthcare
The pharmaceutical and healthcare market is growing rapidly and the amount of temperature-sensitive products is rising. We provide efficient solutions for packaging, consistent visibility, proactive temperature monitoring and solid GxP-conform storage.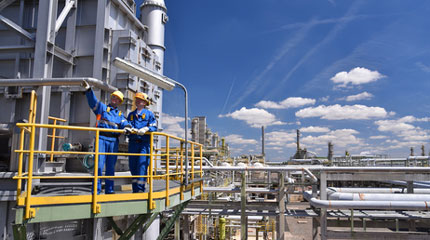 Chemistry
The chemical goods supply chain has high standards. We have tailor-made solutions which take globally-required safety aspects into account. This ensures the product integrity during the whole transportation period.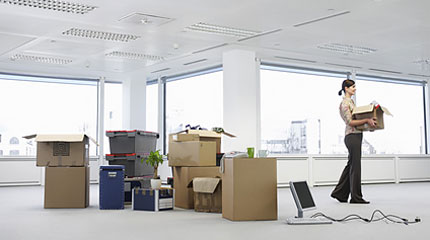 Removals
We can arrange transportation if you move abroad - we will provide a container for your removal items. Storage options are included in the logistics concept. Company removals are also on offer.