Contract logistics
We take on all your logistics processes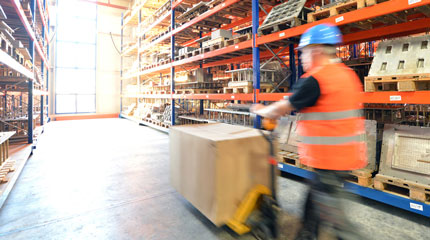 Smooth processes
There can be a lot of scepticism and reservation about new implementations. People do not want to give up on existing well-coordinated processes. We put our focus on you, develop a plan and adjust our services to your needs.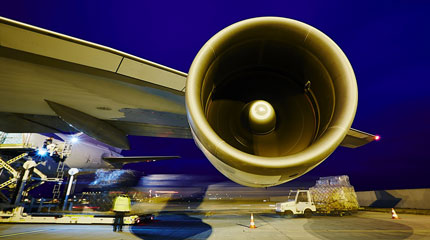 Warehouse logistics processes
Trust Telesped with your entire logistics process. From worldwide procurement to packaging and storage, and finally to national or international distribution: we can optimise your supply chain.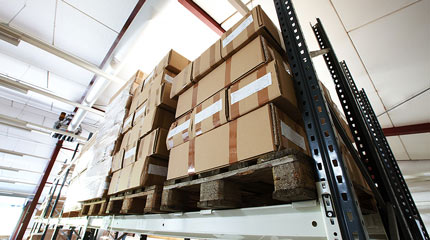 Value-added services
We are a logistics service provide that offers both basic and value-added services. For this purpose we have specific premises and equipment available, as well as trained specialist personnel. Of course we also take customer and sector-specific processes into account.
More than just storage and freight forwarding
For our demanding customer base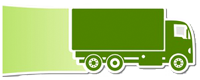 We are your partner

Telesped is your partner for demanding logistics solutions along the whole supply chain.
We also offer solutions for individual areas of your logistics processes - from suppliers to customer deliveries.
We are convinced: Contract logistics means more than just storage. It is about understanding processes and designing them.
We analyse the processes
Analysis of existing processes
Procurement logistics
Distribution logistics
Warehouse logistics
Event management
IT implementation
And we find the solutions

Globally-created solutions for your procurement and production logistics. From the supplier to the manufacturer and its production.
We offer fulfilment solutions: wide-ranging delivery logistics adjusted to your needs.
Our offer also includes global spare parts and reverse logistics solutions.