Sea freight
Efficient sea freight solutions with secured capacities
Based on our customers' specifications
We constantly and quickly adapt to new conditions and specifictions of our customers. The growing freight volume in new and traditional markets demands the highest flexibility from us. Meanwhile the quality of our services remains high.
Good price-performance ratio
We ship via both northern and southern ports and use all possible shipping combinations such as trucks, railway and barge transportation. This allows us to offer you a good price-performance ratio. Secure capacities also allow us to take on short-term bookings.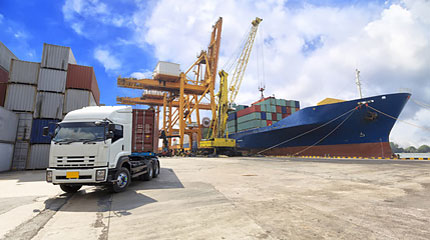 Connected to the market
We are an important player in the procurement and distribution sector: we link your production with the sales market.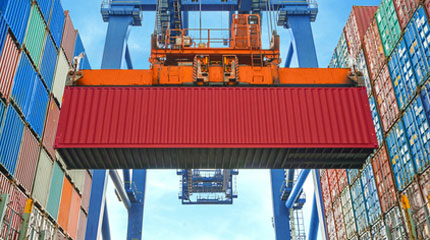 All-round service
All-round service: be it FCLs or LCLs, pre-carriage or on-carriage, special deliveries or customs formalities, domestically or abroad.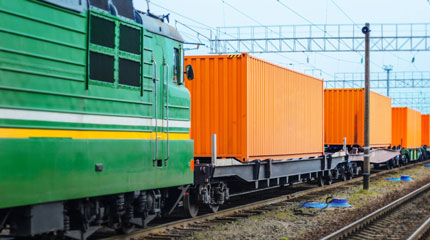 Rail transport from China
Transport goods from China to Europe in standard sea freight containers. Twice a quick as normal sea freight.
Innovative solutions in sea freight
For our demanding customer base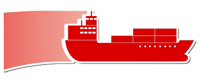 Our services
Pallets and container loads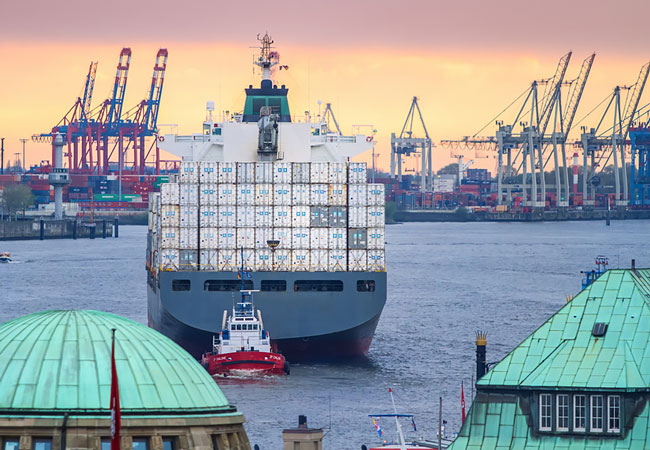 Tailor-made products
Full container loads (FCL) and less than container loads (LCL)
Break bulk and heavy cargo
Collection and delivery services using our own trucks
Transport to/from ports by truck, barge or train
Import and export customs clearance
Door-to-door service, individual packaging
Transport insurance
Storage and dispatch