Warehouse logistics
The perfect storage solution for your industry
Storage facilities, not just in Glattbrugg
With our own storage facilities in Glattbrugg, as well as many external warehouses, we can offer our customers modern storage infrastructure. You can rent your own space with us for a flat-rate, or we will find a storage place for your goods in our consolidation warehouse. It all depends on what you need.
Successful storage technology
Our experienced logistics employees make sure the most suitable packaging is provided. They are aware of all the available storage technologies and use them on a daily basis for our customers. We develop existing processes together with our customers, to make them a success.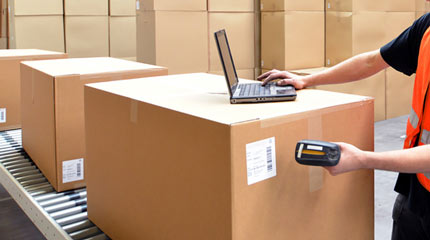 Our core competency: Logistics solutions along the whole supply chain.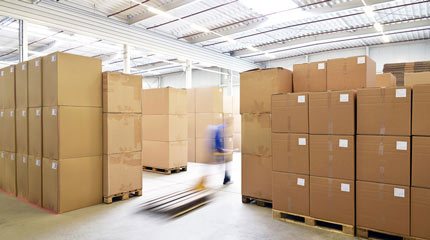 We offer everything: From specific system solutions to standard options.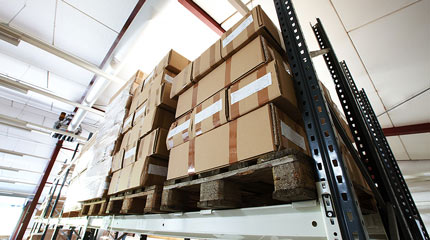 Use our warehouse - And we will offer you more than enough space.

Storage solutions intelligently implemented
For our demanding customer base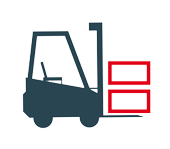 Our services
Storage, labelling and IT connections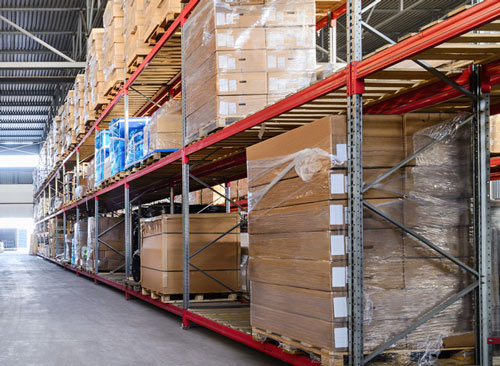 Tailor-made products
Logistics solutions along the whole supply cvhain
Short or long-term storage
Packaging, repacking, assembling goods
Labelling, identification
Storage insurance
IT connection