Forwarding at Glattbrugg
You forwarder at Zurich Airport
Professional handling
Even the first process steps are important. We are involved at the landside handling of airfreight shipments. Tasks to make the shipments "read for carriage" are accomplished by short ways. As a freight forwarder at Glattbrugg near Zurich Airport we overtake the professional handling of exports and imports for our customers.
Own warehouse
We have an own warehouse at Glattbrugg as well as many outsourced storage areas and offer a modern infrastructure. Our experienced logistics employees make sure the most suitable packaging is provided. They are aware of all the available storage technologies and use them on a daily basis for our customers. We develop existing processes together with our customers, to make them a success.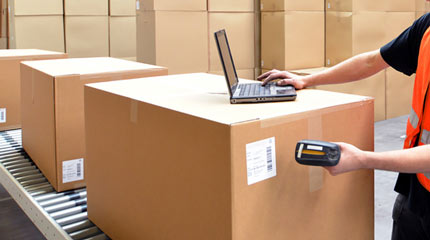 Acceptance of goods and control (incl. loading and unloading of trucks).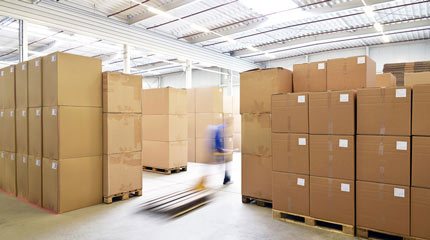 Short- or longterm storage of shipments (also temporary).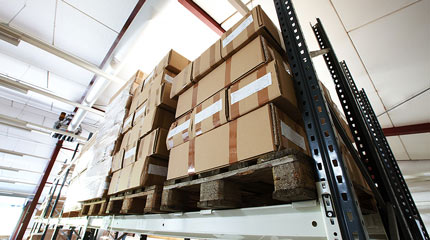 Buildup of ULD's, labelling, ready for carriage, marking of airfreight shipments.

Warehousemanagement and distribution
Would you like to dispatch your goods as less or full container load? As freight forwarder we handle your transports quickly and professionally.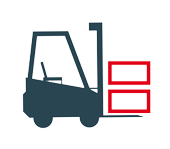 Shipment and transport easily done
Storage, labeling, dispatch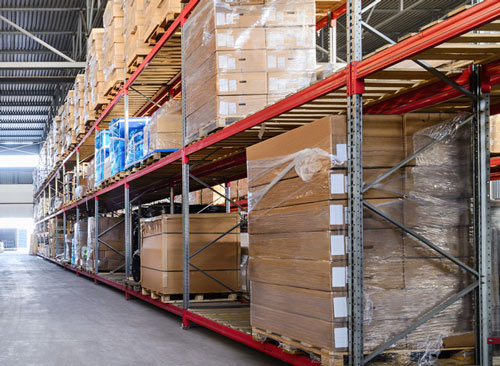 Advantages for our customers
Wherever we can generate advantages for our customers, we step in. By outsourcing of the warehouse management to Telesped, you safe warehouse space, optimize the warehouse management epxenses and reduce the fix cost structure.
Short- or longterm storage
Packing, unpacking, assembling
Labeling
Warehouse insurance
IT Implementation
Represented at the most important trading places
As a freight forwarder at Glattbrugg near Zurich Airport we pay attention to a professional shipping. Our experienced employees know what is important to take care about during transport. If your shipment should be transported fast, airfreight is the most efficient solution. Trough our worldwide network we are represented at the most important trading places of the world.