Logistics – We are your partner at Glattbrugg
Zurich Airport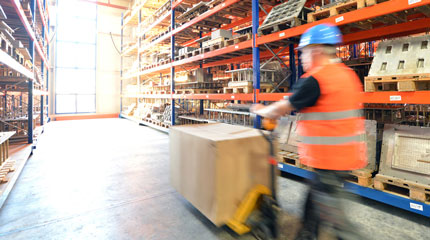 Logistics-Warehouses
We are ideally connected to the international transport markets trough our logistics warehouse at Glattbrugg near Zurich Airport. Goods are always safely protected against non authorised access.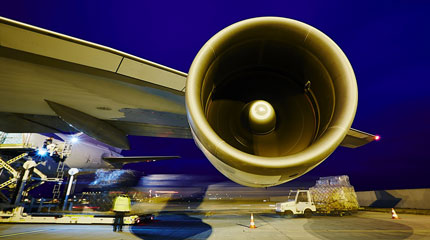 Warehouse logistics processes
Trust Telesped with your entire logistics process. From worldwide procurement to packaging and storage, and finally to national or international distribution: we can optimise your supply chain.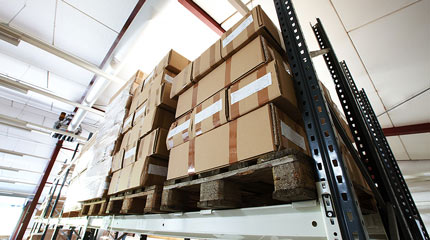 Basis and value added services
Zurich Airport handles around 400'000 tons of airfreight per year - Telesped and its logistics are a part of these processes. As logistics provider we offer basis as well as value added services.
More than storage and transport
Demanding solutions for your logistics needs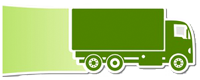 Safe logistics-processes
We can offer to our customers first class services not only because of the ideal location of our logistics warehouse at Glattbrugg near Zurich Airport. Zurich Airport is connected by an excellent road network to other economic areas in Switzerland, South Germany, France, Italy and Austria. The Airport has a long lasting history as freight hub. Beside the efficient handling also the protection and safety of the goods is important to us.
Create processes

We offer demanding logistics solutions along your whole supply chain
This also comprises part areas of your logistics - from suppliers to customer deliveries
Contract logistics does not only mean to store goods, but to understand and create the processes
Examine processes
We examine and check existing processes
And we take care about important topics like procurement logistics, distribution logistics and warehouse logistics.
We are your partner too for all your questions about event management and IT connections to stock databases
We think global

We search for global solutions in order to run your procurement- and productions logistics properly. From the supplier to the manufacturer and its production.
Within our logistics services at Glattbrugg Zurich Airport we also offer fullfillment solutions.
The offer also includes global spare parts- and reverse logistics solutions.