Smooth Supply Chain Management SCM
Glattbrugg Zurich Airport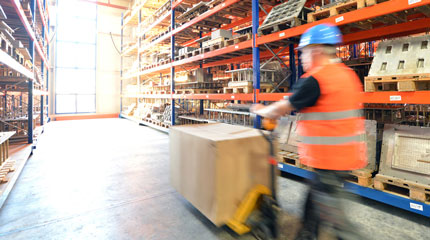 Improve efficiency
The target is a smooth Supply Chain Management: at our location at Glattbrugg Zurich Airport we would like to improve the efficiency of shipping, transport and handling of goods for our customers.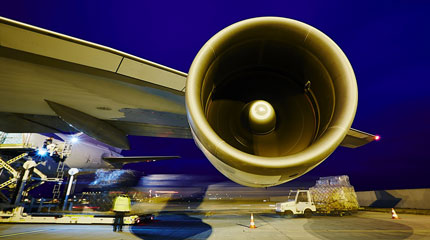 Optimize the Supply Chain
We have the possibilities to optimize your supply chain and create, control and improve the logistics processes. This leads to more cost efficiency and smooth procedures for the advantage of our customers.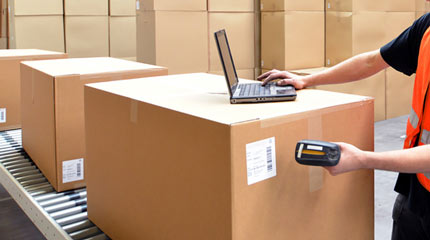 Well trained professionals
As logistics provider we offer basis as well as value added services. We have the infrastructure and the equipment available but also well trained professionals who can advise you.
More than storage and transport
Telesped is your partner for demanding logistics solutions along your supply chain. Aim is the performance optimization of the supply chain to minimize costs as much as possible. Important on the other side is the securing of a smooth procedure of your supply chain.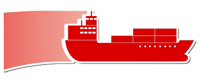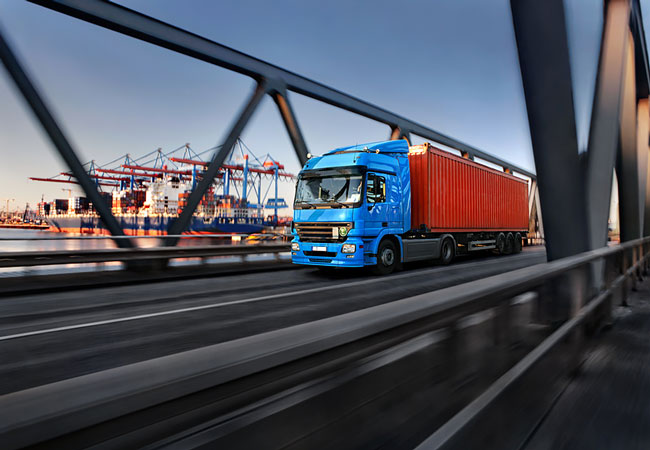 Process analyses
We also offer solutions for individual areas of your logistics processes - from suppliers to customer deliveries. We are convinced: Contract logistics means more than just storage. It is about understanding processes and designing them.
Analysis of existing processes
Procurement logistics
Distribution logistics
Storage logistics
Event management
IT implementation
Process-driven management approach
Telesped takes account of the circumstance that the value of logistics increases year by year. The control of logistics processes is going to become the crucial competitive factor. Due to its high potential to increase results, logistics is more and more a topic to be taken care by the management of companies. At our location at Glattbrugg Zurich Airport we include logistics relevant considerations into our decisions to optimize the supply chain management (SCM). SCM is a process-driven management approach. It includes flows of raw material, semi-finished goods and end products as well as components along the supply chain (SCM) from raw material suppliers to the end customers. Aim is to optimize recources for all parties involved in the supply chain.